Brantley Gilbert: The Ones That Like Me Tour with special guests Aaron Lewis and Josh Phillips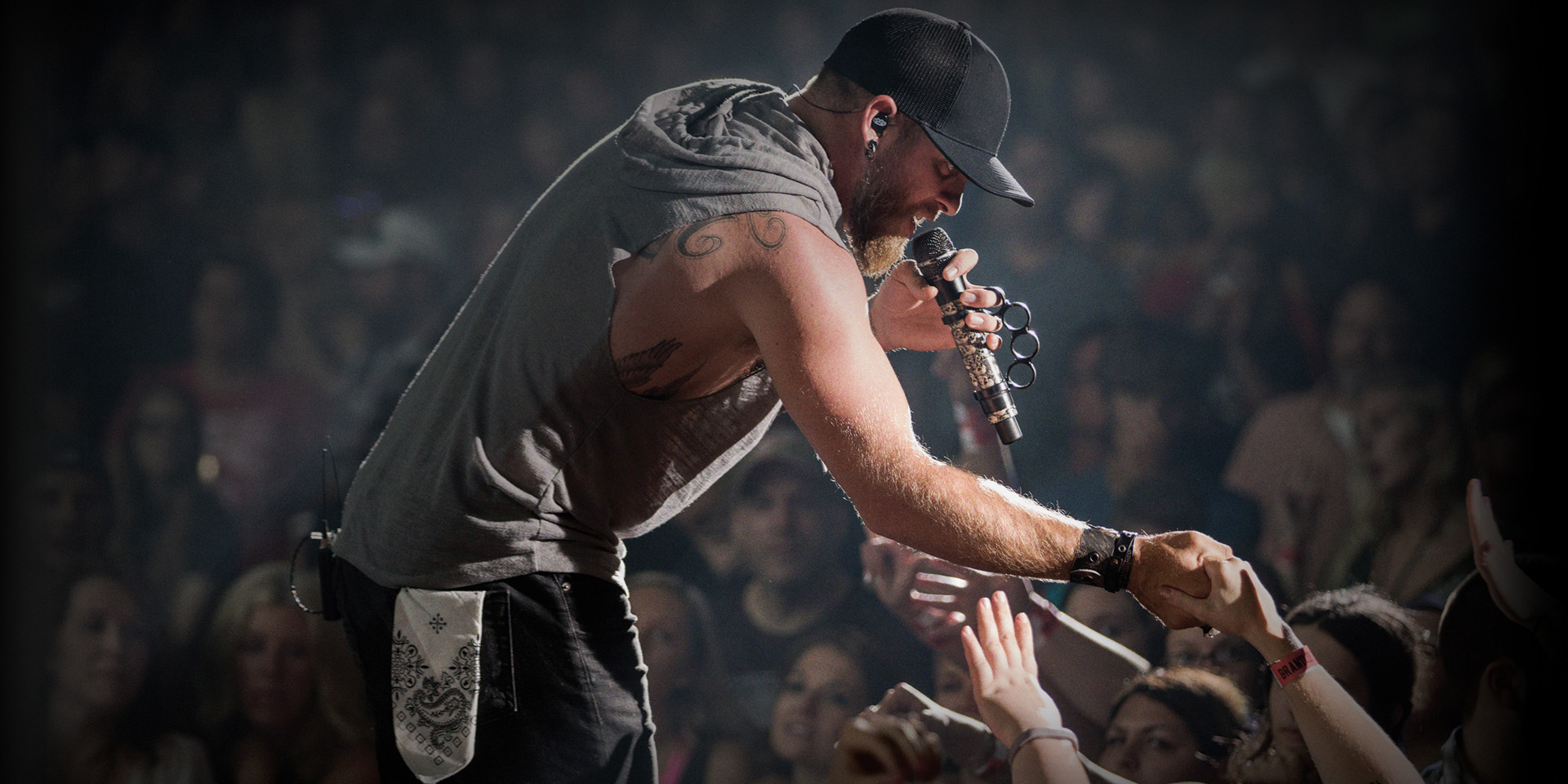 "THE ONES THAT LIKE ME" tour is for the fans that come year in and year out - the hardcore, the lifers, the BG Nation.
Coming off the most successful tour of his career this past summer, Brantley was blown away by the love and support he received and returned home determined to thank his fans the only way he knows how...with a new tour that's just for them. From merchandise and set lists that fans will help create to so much more, this tour will have something for everyone and is Brantley's way of saying to all of his fans, "This one's for you."
Tickets
Purchase tickets through Ticketmaster
Ticket prices: $29.75, $34.75, $45.00 & $59.75
Seating Chart
VIP Parking
VIP parking passes are $20.00 each and will guarantee you a parking space adjacent to the venue. Click here to purchase parking pass(es). They are available until noon on Thursday, April 5, 2018.