Sesame Street Live! Let's Party!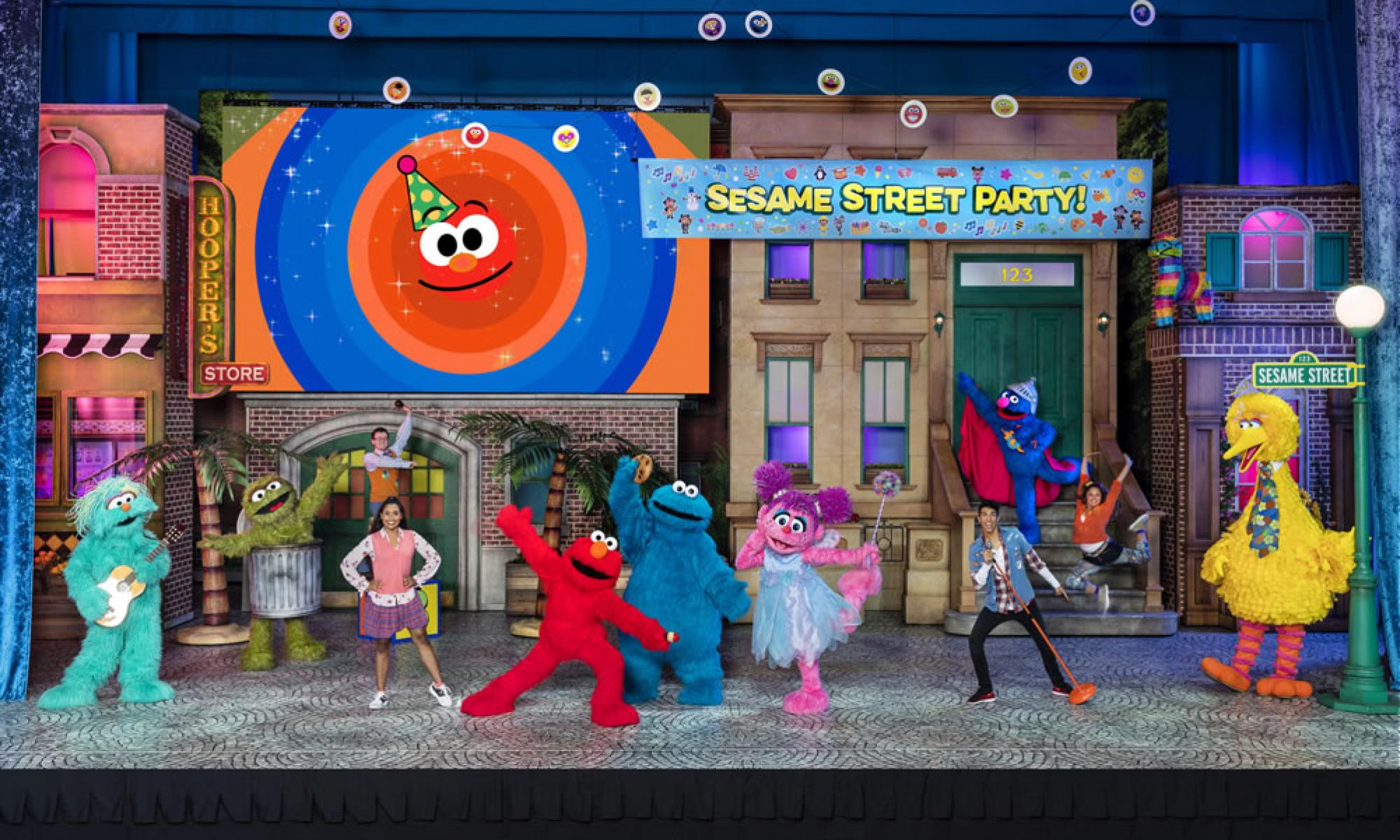 Event date:
Wednesday, November 27, 2019, 10:30 am
Wednesday, November 27, 2019, 2 pm
Jump to the beat with your friends on Sesame Street! Introducing an all-new, interactive show that unfolds on one of the world's most famous streets at the funniest, furriest party in the neighborhood.
Join in the fun as the Sesame Street community discovers choosing a party theme is more challenging than they could have ever imagined.
Learn new songs and sing along to familiar favorites with Oscar and Cookie Monster; build a snowman with Elmo; flap your wings with Big Bird; marvel at Abby's magic; be amazed when Super Grover flies, and move to the rhythm with Rosita. Anything's possible when everyone who shares something in common gets together. Kick your feet to the beat at Sesame Street Live! Let's Party!
Tickets
Purchase tickets online at Ticketmaster.
Prices: $20.00, $25.00, $30.00, $35.00, $40.00, $45.00, $50.00 & $68.00*
Ages 1 and over require a ticket for entry.
*Prices subject to change at any time and without notice. There is an 8 ticket limit for this show.
Seating Chart
Doors
One hour prior to each performance
Costumes
Per Feld Entertainment: Costumes worn by guests 14 years of age and older are not permitted.