Wright State University Fall Commencement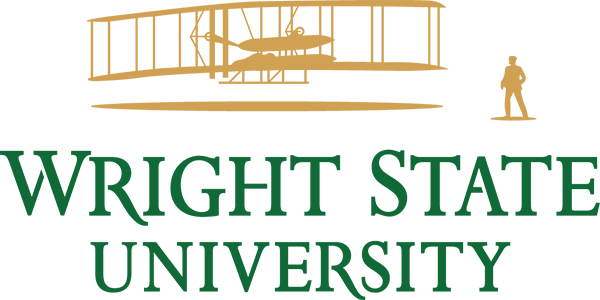 Event date:
Saturday, December 14, 2019, 10 am
Doors
Doors will open at 8:30 a.m.
Tickets
All graduates and their guests must have a ticket to enter commencement. Tickets are given to graduates and their guests at no charge. Graduates can pick up their one (1) graduate ticket for their own entry into the arena and up to six (6) general admission guest tickets (not reserved seats).

Location of pick-up is the Wright State University Nutter Center Box Office (located on the outside of the building between Gates 4 and 5).

The graduate must present a photo ID when picking up their tickets. Alternatively, someone other than the graduate may pick up the tickets; however, they must present both the student's photo ID as well as their own photo ID.
Initial ticket pick-up dates and times are as follows:
Monday, November 18 through Friday, November 22, 10 a.m. – 5 p.m.
Monday, November 25 and Tuesday, November 26, 10 a.m. – 5 p.m.
Monday, December 2 through Thursday, December 5, 10 a.m. – 5 p.m.
Tickets not picked up by Thursday, December 5, will be returned to the pool of tickets and will be distributed at a later date.
Graduating students please note: in order to attend the commencement ceremony, you must have indicated that you are participating on your Graduation Application in WINGS Express by September 6.