KISS: End of the Road World Tour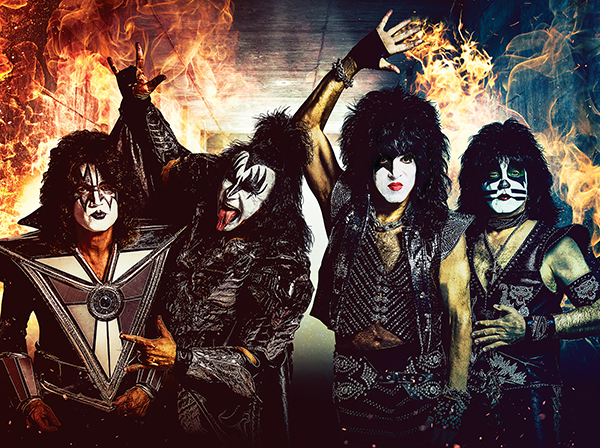 Event date:
Sunday, October 17, 2021, 7:30 pm
IMPORTANT ANNOUNCEMENT:
The KISS concert to take place on September 2nd has been rescheduled. The new concert date is SUNDAY, OCTOBER 17, 2021. All previously purchased tickets will be honored for the new date.
Face masks
Individuals are encouraged to wear masks when inside and around other people. Doing so is consistent with current CDC protocols and is a courteous way of demonstrating respect of others. Status may change without notice.
Tickets
Purchase tickets online through Ticketmaster. Ticketmaster and the Nutter Center Box Office are the only authorized ticket sellers for Nutter Center events.
Doors
Doors will open at approximately 6:00 p.m.