WSU Commencement: College of Liberal Arts and College of Nursing and Health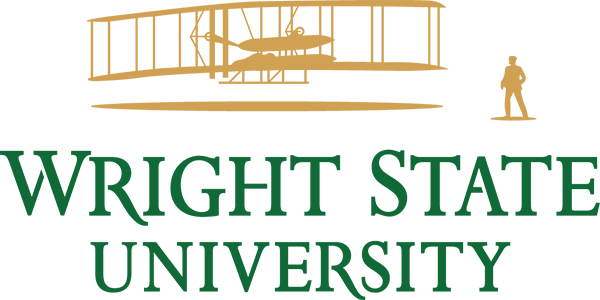 Event date:
Saturday, May 1, 2021, 6 pm
Tickets
All graduates and their guests must have a ticket to enter commencement. Tickets are given to graduates and their guests at no charge. Graduates can pick up their one (1) graduate ticket for their own entry into the arena and up to four (4) general admission guest tickets (not reserved seats).

Location of pick-up is the Wright State University Nutter Center Box Office (located on the outside of the building between Gates 4 and 5).
The graduate must present a photo ID when picking up their tickets. Alternatively, someone other than the graduate may pick up the tickets; however, they must present both the student's photo ID as well as their own photo ID.
Doors
Doors will open 45-minutes before the ceremony begins.
Masks
Everyone must wear a mask including those who are fully vaccinated.
For additional Commencement information, please visit the Wright State University Commencement website.