Wright State University Commencement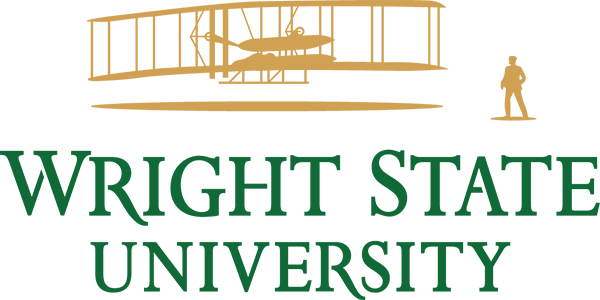 Event date:
Saturday, April 28, 10 am
Doors
Doors will open at 8:30 a.m.
Tickets
All graduates and their guests must have a ticket to enter commencement. All guest tickets are general admission seating (not reserved seats).

Location of pick-up is the Wright State University Nutter Center Box Office (located on the outside of the building between Gates 4 and 5).

The graduate must present a photo ID when picking up their tickets. Alternatively, someone other than the graduate may pick up the tickets; however, they must present both the student's photo ID as well as their own photo ID.
Pick-up for additional tickets will begin on Thursday, April 26 at 10:00 am at the Wright State University Nutter Center Box Office. Each graduate is permitted to pick up two (2) additional tickets.
The pick-up dates and times for additional tickets are as follows:
Thursday, April 26: 10 a.m. – 5 p.m.
Friday, April 27: 10 a.m. – 7 p.m.
Graduating students please note: in order to attend the commencement ceremony, you must have indicated that you are participating on your Graduation Application in WINGS Express. The deadline to update and/or change was April 18th.
Commencement set-up